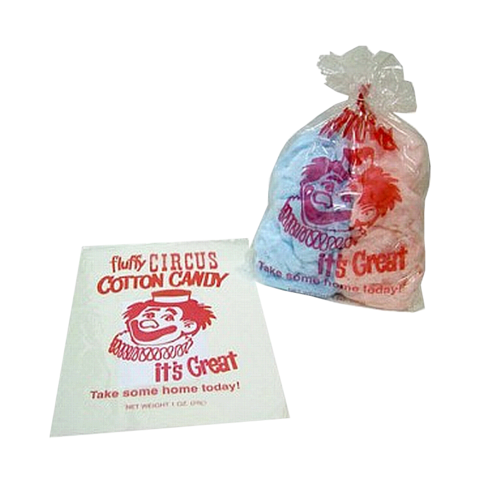 Pre-Packaged cotton candy - Great Grape




$3.95

Please call to reserve this item.

Packaged Cotton Candy in Grape Flavor.
Made fresh for your event in a variety of great flavours
such as watermelon and raspberry. Pre-packaged in large 12" x 18" plastic bags.

$3.95 per bag
Customer pick up at our west Edmonton location.