Face Painting, Balloon Artists, Glitter Tattoos and more.
Face Painting, Glitter Tattoo, Balloon Artists, Illusionists, Puppeteers and more!
Bounceroo is excited to team up with some of the greatest entertainment professionals in the industry. We offer everything from face painters, to balloon artists, to clowns, illusionists and more! No event is too big or too small, backyard birthday parties all the way to corporate events! Whether you need a couple hours of face painting, or a complete interactive show, we can provide the entertainment you need.

Check out our offerings below and be sure to click on the links for further details. Then give us a call to arrange the best in entertainment for your event.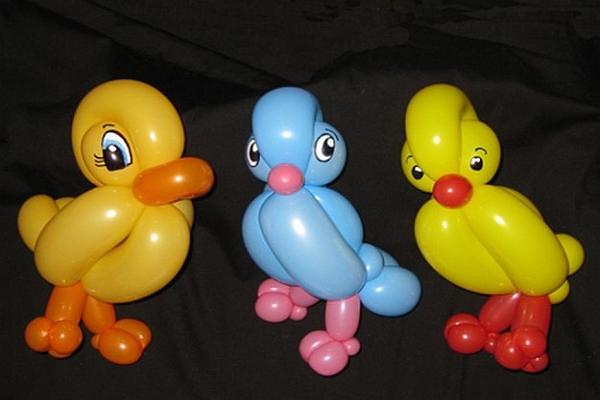 Balloon Artists
There are balloon artists and then there are BALLOON ARTISTS! We are lucky enough to work with one of the finest we have ever seen. With a great repertoire of balloon animals and creations, Choo Choo is a guaranteed hit for any event. Always funny and always engaging with the crowd, Choo Choo is loved everywhere he goes. His talents don't stop at balloon animals either, he also does magic! Be sure to Contact Us early to have Edmonton's best balloon artist at your event.


Call for pricing and availability
See some of his work here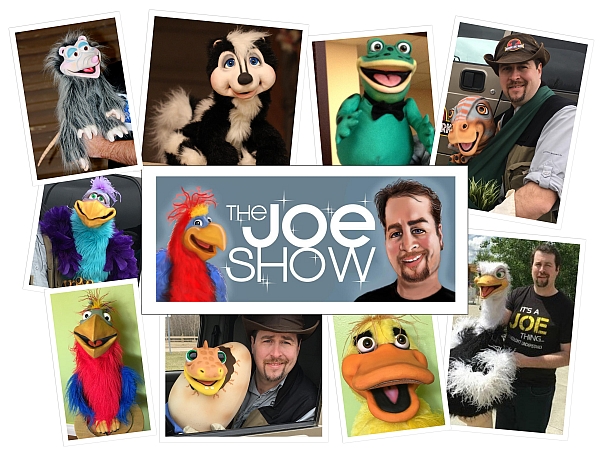 The Joe Show
New for us this year is The Joe Show! Joe brings a variety of fun for everyone. At his show you will witness incredible illusions, meet his many animal friends, and maybe you will even get to join him on stage! All this with his great sense of humor makes for a great show.
Joe has entertainment for any venue or event. Walk around magic and entertainment for carnivals, banquets, corporate events, church picnics, or you name it.Contact us to discuss your event and let's make it the best event you've ever had!

Contact us for pricing.
See Joe's videos here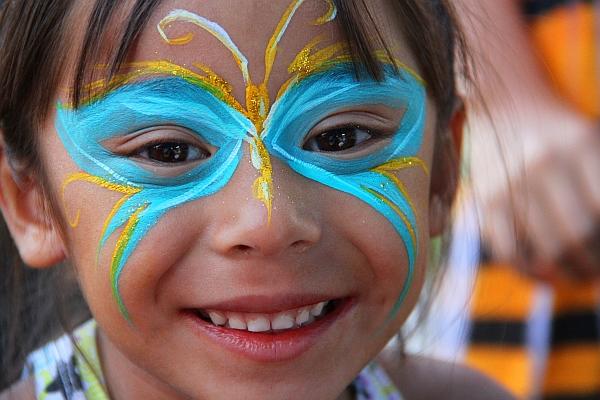 Face Painting
Everyone knows that face painting is a must have at any party. If kids are there, you gotta have a face painter. We offer face painting for any event from small backyard birthday parties, to church picnics, to corporate barbecues or municipal events. Book it on its own, or add it to your other rental items. Our face painters are ready to come out to your event bringing a variety of colourful characters and designs for your child's face. Shoot us an email, or give us a call, we are always here to help.


Call for pricing and availability
Contact us to book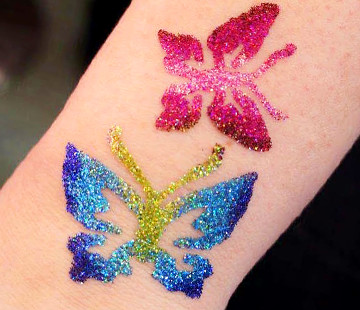 Glitter Tattoos
Who doesn't like the sparkle of a glitter tattoo? Now you can have our glitter tattoo staff come out to your party to bring a little bit of sparkly fun. One thousand guests, or only a dozen guests, we can provide a glitter artist for your party. Contact us for further details or to arrange your own booking.




Call for pricing and availability
Call or Contact us to book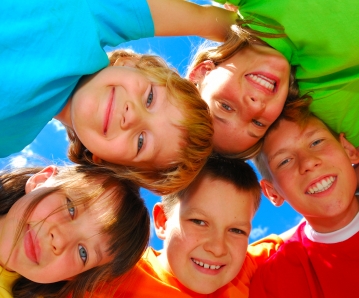 Spray Tattoos
Coming to Bounceroo Party Rentals for 2017 are spray tattoos. These very cool temporary tattoos are applied with the use of a safe air brush and the use of stencils in a huge variety of designs. Anything from a cool princess tattoo to a Hulk super hero tattoo, there is something for everyone. Check with us for availability on your event date.



Call for pricing and availability
Contact us to book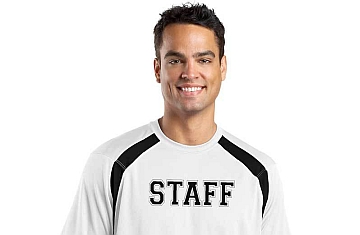 Staffing
You did the right thing and contacted Bounceroo Party Rentals for all your event needs, and that's great. Everything is lined up for your event, but now you're thinking maybe you could use some help. Look no further. Whether it is supervisors for that bouncy castle or obstacle course, maybe an operator for the concession machine, or even some help running the carnival games, we can provide the help you need. Give us a call to discuss your event.

Rates vary - give us a call.
Contact us to book