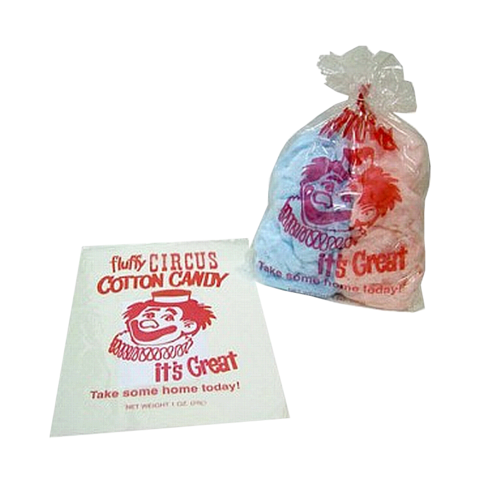 Pre-Packaged Cotton Candy - Pink Watermelon




$3.95

Please call to reserve this item.

Bagged Cotton Candy
Pre-Packaged Cotton Candy allows you to add this delicious treat
to your party without renting the machine. This cotton candy
is made fresh for your order. Please give us at least a days
notice to allow time to make your delicious cotton candy.

Minimum quantity of 20 or more bags.
$3.95 per bag
Customer pick up at our west Edmonton location.