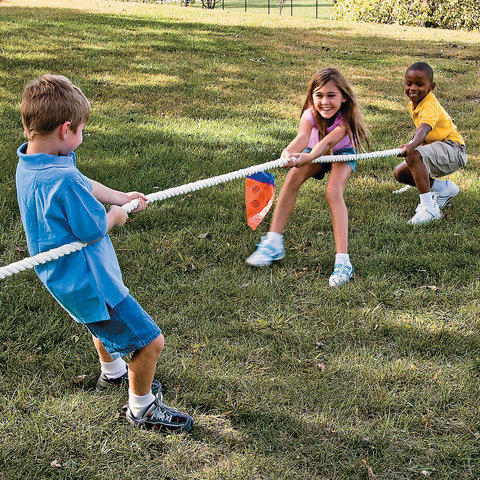 Tug of War Rope




$40.00

Please call to reserve this item.

Tug of War Rope Rentals
The classic game and competition where 2 teams go face-to-face in feats of strength. The winner is determined by who can pull the opposing team over the marked median. Great for business and staff events and your family get together party. This is the proper heavy duty 1.5" x 60' manila rope completely suitable for adult use and large groups.
Rents at $40 for all day*
*based on customer pick up
Ask us about delivery options