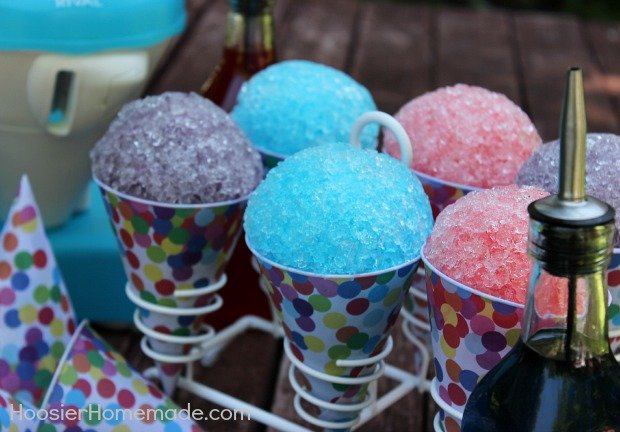 Snow Cone Service
Outlets: 1
Recommended Attendants: This rental includes an operator





$395.00

Please call to reserve this item.

Professional Snow Cone Service
Let us make the Sno-Cones for you.
Custom tailored to your event and needs and staffed by one of our snow cone experts. Featuring unlimited snow cone servings and a professional attendant to provide cool and refreshing snow cones for the enjoyment of your guests. Your choice of two flavours. Ice to be provided by customer. A great addition for parties, picnics, fairs, etc. Make your event stand out with our snow cone service. We are your best source for snow cone machine rentals and services in the Edmonton area.
Rates start at $395 for 2 hours.
Additional hours are $150 per hour.