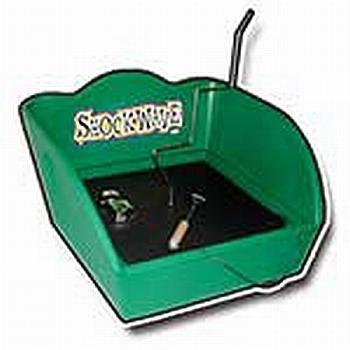 Shockwave




$65.00

Please call to reserve this item.

Shockwave Carnival Game
A game of skill for the steady of hand. Try to
pass the metal loop on the end of the handle, along the length of the wire without touching it. If you touch the wire, the buzzer sounds, and your turn is over. A true test of skill and nerves.
This table top game is great fun for kids and adults.

Rents at $65 for all day!
Ask us about delivery in the Edmonton area.