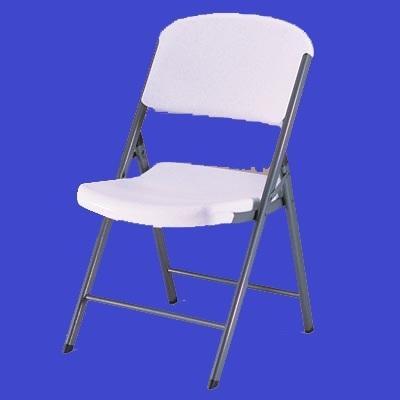 Folding Chair




$2.25

Please call to reserve this item.

Edmonton Chair Rentals
Comfortable, lightweight folding chair. Light grey in colour.
Don't let your guests stand around and don't forget a table or two as well.

Rent at $2.25 each per day*
*pricing based on customer pick up
Ask us about delivery options.